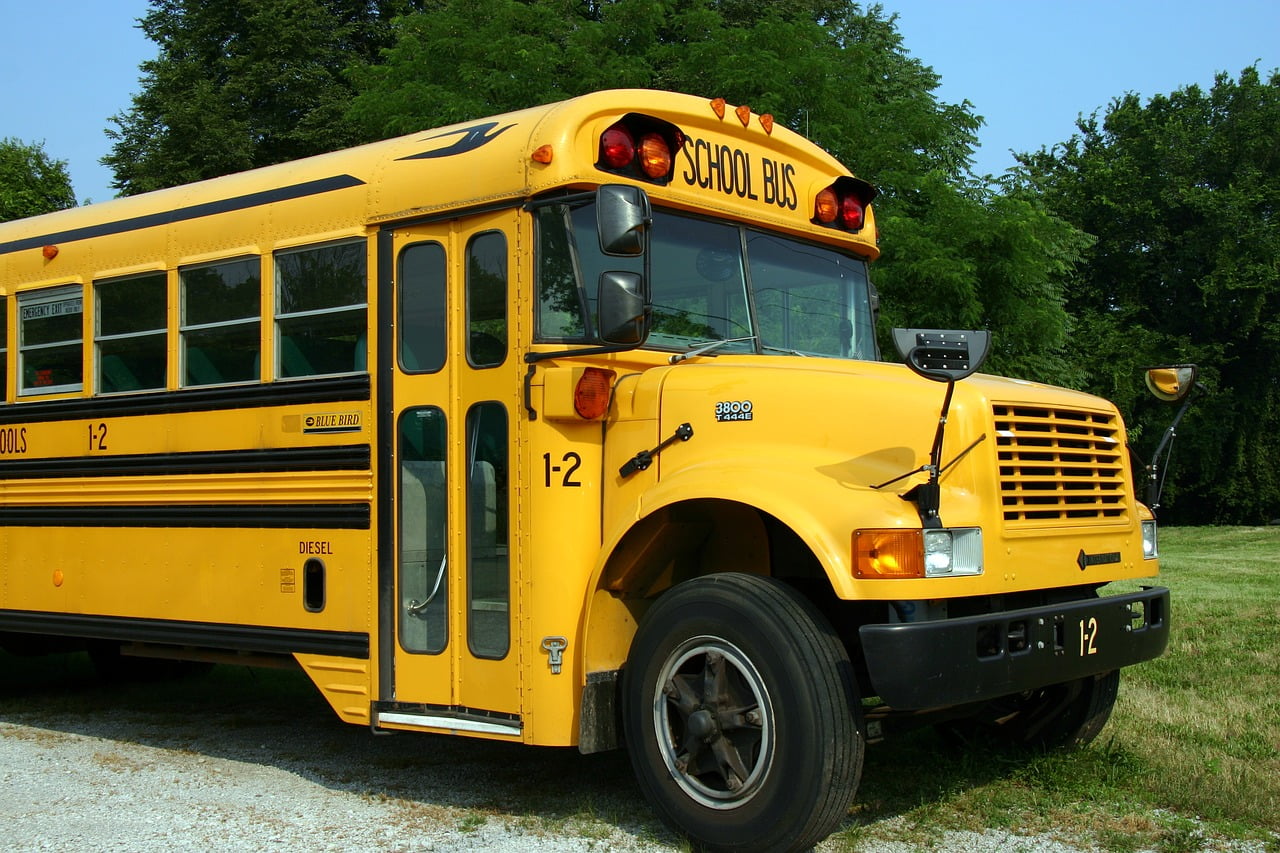 DOT Physicals
What Are DOT Physicals?
DOT physicals are a series of tests that evaluate a person's ability to operate a commercial vehicle. Passing a DOT physical is required for all commercial drivers, including tow truck drivers, bus drivers, and tractor trailer drivers. Because DOT physicals are designed to test a person's ability to drive in the present and in the near future, this type of physical must be retaken every 24 months.
DOT Physicals Are a Must for Drivers
If your job or hobbies involve driving commercial vehicles, getting regular DOT physicals is essential. These highly regulated physicals are mandatory for any CMV (commercial motor vehicle) driver. These specialized physicals test a person's physical, mental, and emotional state to ensure that all commercial drivers are healthy and able to drive safely.
Full DOT Compliance
Warner Plaza Urgent Care's DOT physicals are comprehensive and fully DOT compliant. Our doctors are always up to date with DOT regulations so we can ensure that your DOT physical includes every test required by the DOT.
Additional DOT Testing
While our standard DOT physical includes tests that measure physical, mental, and emotional health, we also offer additional DOT-related tests that are required by many employers. These tests include DOT drug screenings that test for illegal drugs, alcohol, and other substances.
Convenient DOT Physicals
Warner Plaza Urgent Care understands how vital DOT physicals are for those who drive commercial vehicles. That's why we have made our DOT physical service both comprehensive and incredibly convenient. Getting a DOT physical at Warner Plaza is simple: you can walk-in to our office at any time to get your physical or make an appointment for a specific time and date.
Our Services
What we offer
Substance Abuse Treatment