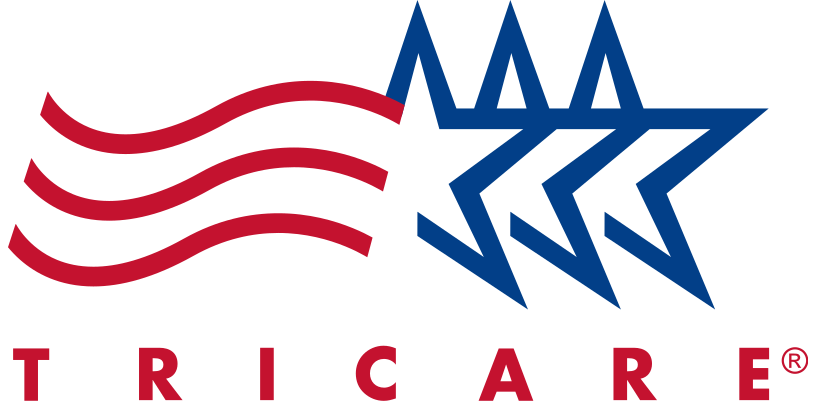 We are passionate about making our treatments accessible for everyone in the Woodland Hills and greater Los Angeles area, which is why we accept a variety of insurances, including Tricare/Triwest. Located in Woodland Hills, Warner Plaza Urgent Care is dedicated to providing veterans and active military with incredible medical care.
Tricare/Triwest offers several health plans including Prime and Select that meet or exceed the requirements for the Affordable Care Act's requirement of minimum essential coverage. Please call our office to see what urgent care services your Tricare/Triwest insurance covers.

Warner Plaza Urgent Care is dedicated to providing our patients with only the best care. Our resident doctors are experienced, expert providers of urgent care.
5995 Topanga Canyon Road
Woodland Hills, CA 91367
818-888-7009
Minor Surgery Specialists
Dr. Hamid Mirshojae has over two decades of experience providing his urgent and emergency care patients with minor surgery treatments, including skin tag removals, skin biopsies, mole removals, the drainage of abscesses, and more.
Our Hours
| | |
| --- | --- |
| Monday | 8:00 am - 7:00 pm |
| Tuesday | 8:00 am - 7:00 pm |
| Wednesday | 8:00 am - 7:00 pm |
| Thursday | 8:00 am - 7:00 pm |
| Friday | 8:00 am - 7:00 pm |
| Saturday | 8:00 am - 6:00 pm |
| Sunday | 10:00 am - 4:00 pm |