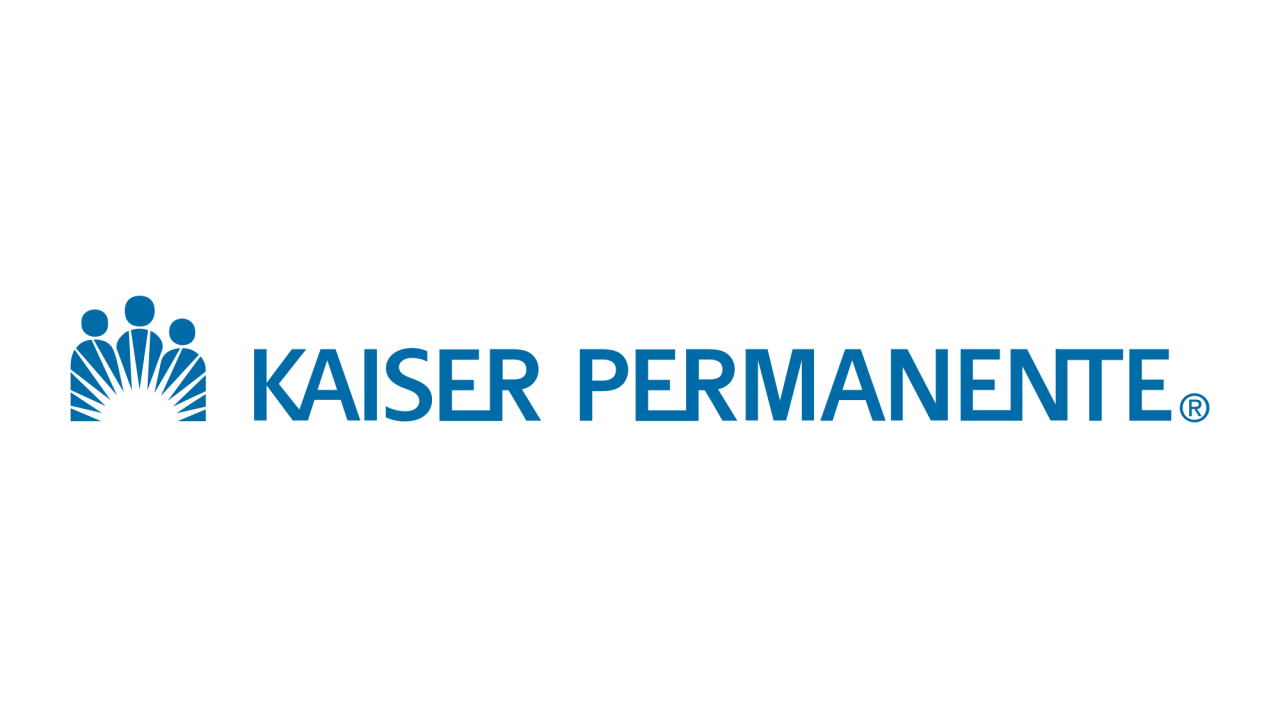 At Warner Plaza Urgent Care, our patients are our top priority. We are dedicated to providing our patients with impeccable urgent health care, quickly and conveniently. Because we know that finances are a consideration for our patients, we accept many health insurance plans, including Kaiser Permanente.
Kaiser Permanente is an insurance company that offers a wide range of benefits, including urgent care benefits. Like many insurance companies, Kaiser Permanente offers a variety of plans to suit different members' needs. 
We accept Kaiser Permanente insurance and, depending on your plan, your Kaiser Permanente insurance may help to cover all or part of your medical treatments.
Whether you have Kaiser Permanente , another insurance, or do not currently have insurance, we are committed to providing all of our patients with the best possible care. If you have an urgent medical need, stop into our Woodland Hills urgent care clinic today to receive incredible medical care, quickly and with compassion.

Warner Plaza Urgent Care is dedicated to providing our patients with only the best care. Our resident doctors are experienced, expert providers of urgent care.
5995 Topanga Canyon Road
Woodland Hills, CA 91367
818-888-7009
Minor Surgery Specialists
Dr. Hamid Mirshojae has over two decades of experience providing his urgent and emergency care patients with minor surgery treatments, including skin tag removals, skin biopsies, mole removals, the drainage of abscesses, and more.
Our Hours
| | |
| --- | --- |
| Monday | 8:00 am - 7:00 pm |
| Tuesday | 8:00 am - 7:00 pm |
| Wednesday | 8:00 am - 7:00 pm |
| Thursday | 8:00 am - 7:00 pm |
| Friday | 8:00 am - 7:00 pm |
| Saturday | 8:00 am - 6:00 pm |
| Sunday | 10:00 am - 4:00 pm |