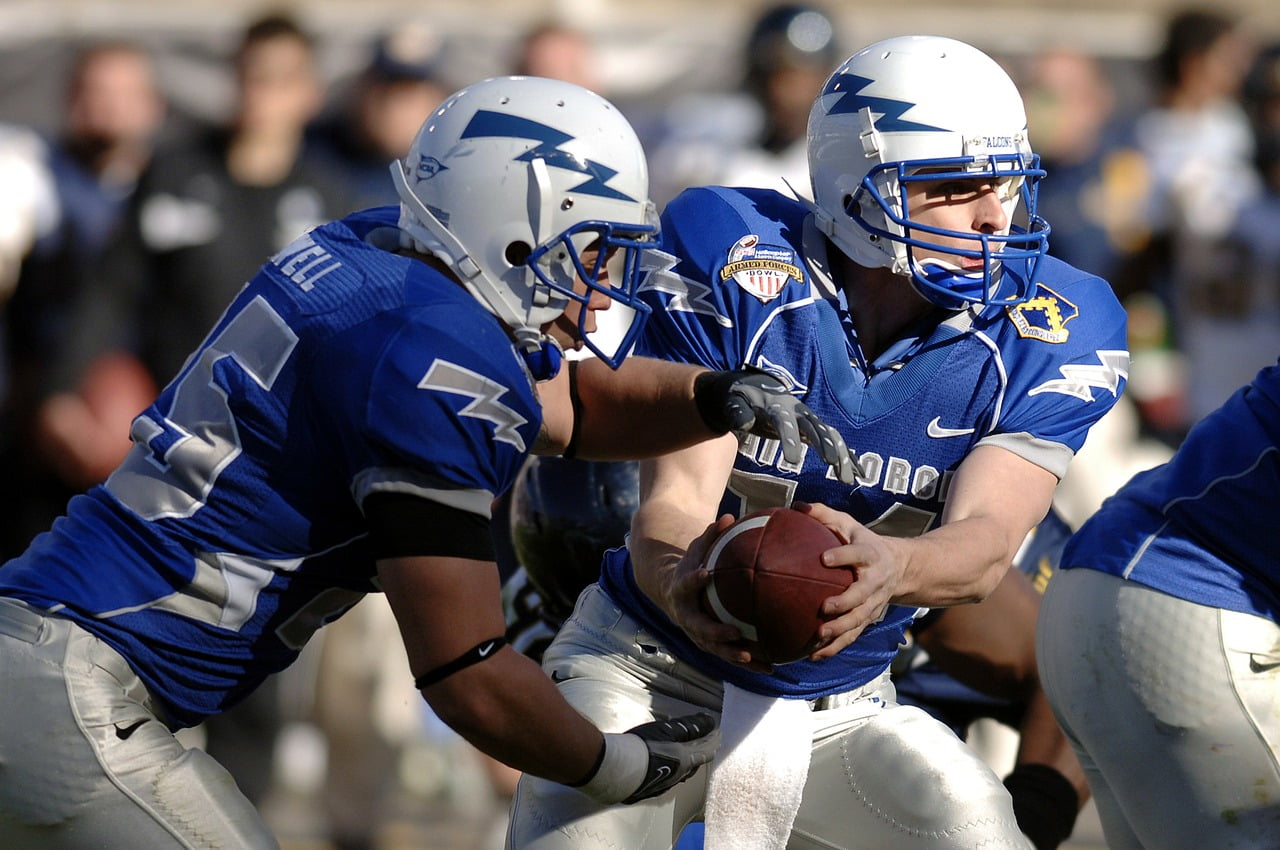 Sports Physicals
For athletes, sports physicals, also known as pre-participation physical examinations, are an important part of maintaining their health. Many schools and institutions require them before an athlete can be cleared for play but, even if you aren't required to pass a sports physical, it's a good idea for any athlete to take one so they stay safe and healthy.
During a sports physical, our doctors will review your past medical history, including your immunization records, as well as perform a physical examination. The physical examination includes a standard physical as well as an assessment of your ability to perform certain physical activities that are specific to your sport.
At Warner Plaza, we offer sports physicals on a walk in basis or by appointment.

Our Sports Physicals Services
Sports Physical Evaluations
Overall Health Evaluations
Functions of the body system
Vision Tests
Treatment For Sports Injuries
If you already have a sports-related injury, Warner Plaza Urgent Care is available to treat your injury, including:
Muscle Sprains
Fractures
Cuts
Other Injuries
If you have sustained an injury from your sport, it's important to seek immediate medical care. Our dedicated team of doctors is well-versed in diagnosing, treating, and providing home-care guidance for sports injuries. If you have an injury, walk in to our clinic to receive fast, high quality evaluation and treatment.
Our Services
What we offer
Substance Abuse Treatment
COVID Syndrome IV Therapy
Myofascial Syndrome Treatment