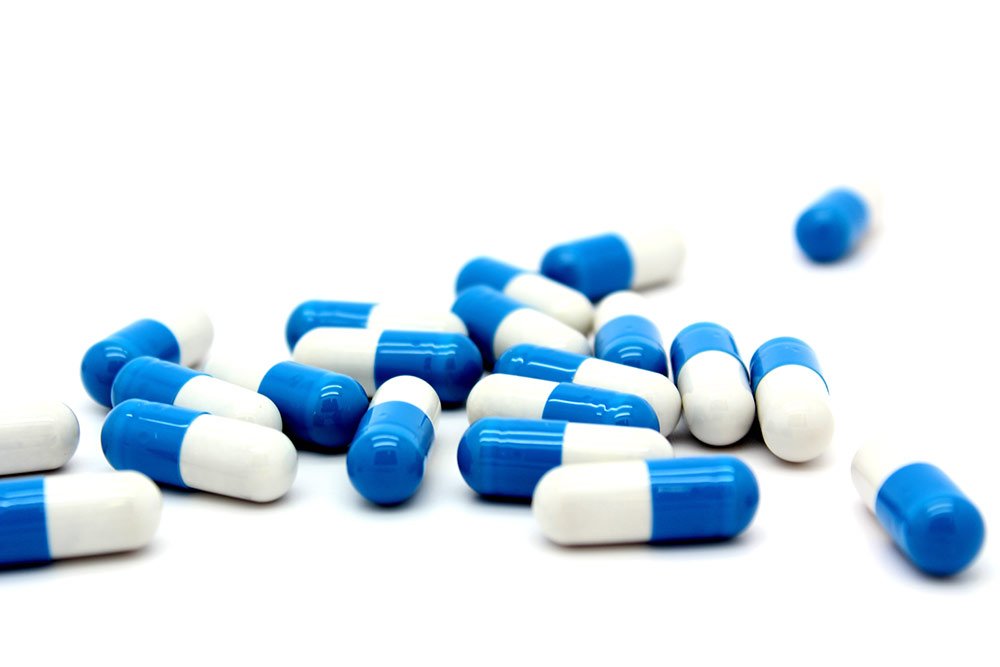 Detox
All levels of Opiate painkiller addictions including; Percocet (oxycodone), Vicodin/Norco (hydrocodone), Oxycontin, Morphine, Codeine, Dilaudid, etc.
All levels of alcohol addiction, whether as a standalone or combined with other drugs
All levels of Benzodiazepine addictions including; Xanax (alprazolam), Valium (diazepam), Ativan (lorazepam), Librium (chlordiazepoxide), etc.
All levels of other Opiate/Opioid street drug addictions including; heroin, methadone and opium
All levels of other mainstream street drugs including; cocaine, crack-cocaine, methamphetamine (crystal, meth, etc.), hallucinogenics (mushrooms, acid, etc.), marijuana and more
Those classified as "Club Drugs" or those just emerging into society including; spice, molly, MDMA (ecstasy), flakka, GHB, etc.
(818) 888-7009
Our Services
What we offer